Looking care taker for your Brand?
Just drop a line to us
DELHI
+91-9810276037
MUMBAI
+91-9424321960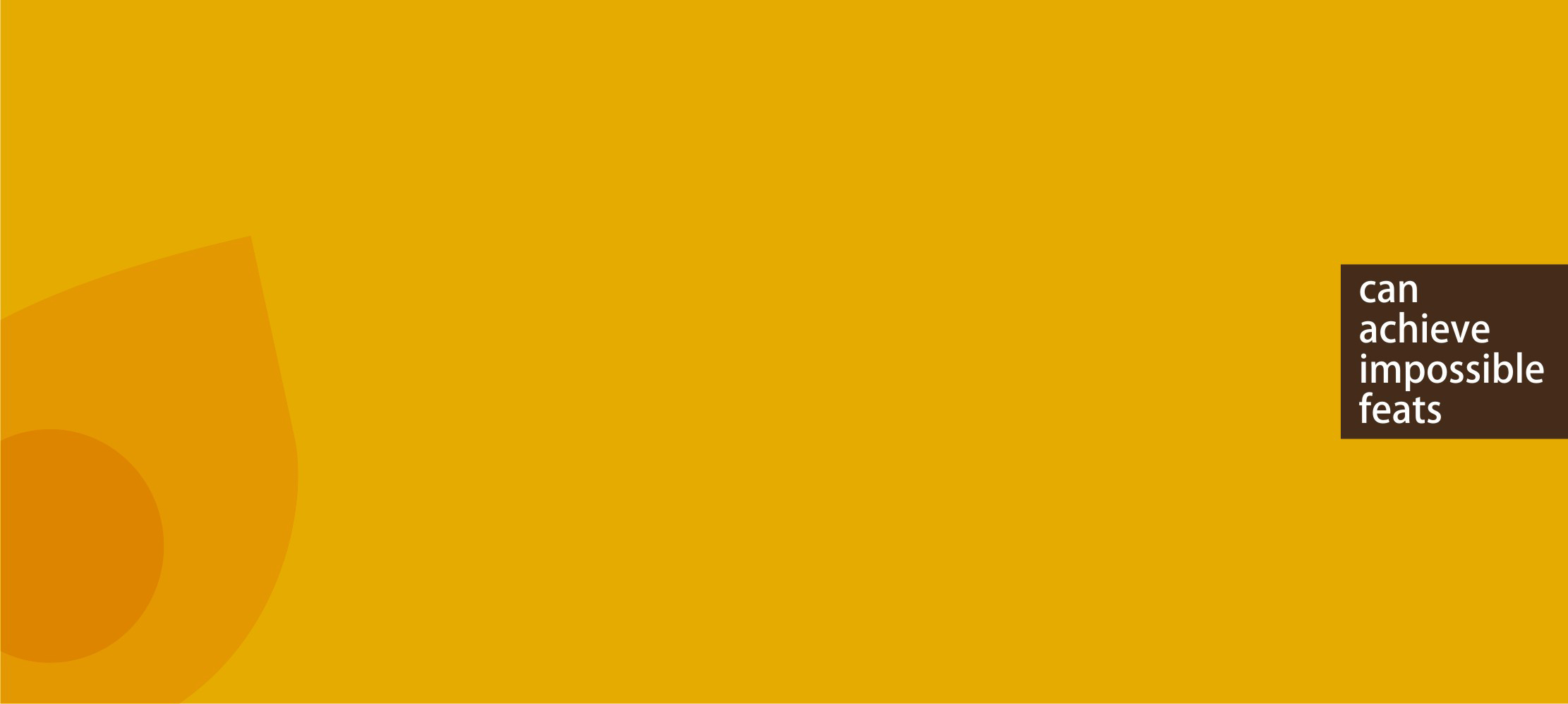 Communication

"We have two ears and one mouth so that we can listen twice

as much as we speak."

Creativity

"Creativity involves breaking out of established

patterns in order to look at things in a different way."

Commitment

"Commitment unlocks the doors of imagination,

allows vision, and gives us the "right stuff"

to turn our dreams into reality."

Quality

"Quality is never an accident;

it is always the result of intelligent effort."

Attitude

"Our attitude toward life determines life's attitude towards us."

Focus

"Excellence is in the details. Give attention

to the details and excellence will come."

Inspiration

"Shoot for the moon. Even if you miss,

you'll land among the stars."

Relationships

"The relationship between a manufacturer and his advertising agency is almost as intimate

as the relationship between a patient and his doctor. Make sure that you can

life happily with your prospective client

before you accept his account."

Service

"There are no traffic jams along the extra mile."

Economical

"He who does not economize will have to agonize."

Experience

"There are no failures – just experiences and our reactions to them."

Success

"Success is a journey not a destination."

Mission

"To succeed in your mission,

you must have single-minded devotion to your goal."

Achievement

"A dream becomes a goal when action is taken toward its achievement."